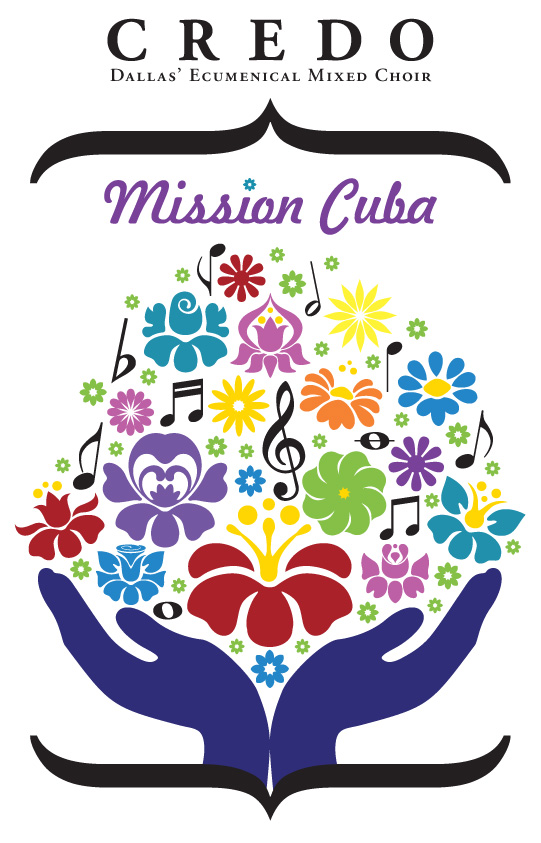 Kessler Park United Methodist Church, and Minister of Music, Jonathan Palant, invites you to become a part of our music ministry.  We believe singing plays an integral role in weekly worship, but we also sing because we believe in something.  We believe in faith, community, learning, equality and in sharing our
fortunes with others.  This is CREDO: Dallas' only multi-denominational, faith-based, choir with a focus on community service.
Our season culminates with an unprecedented weeklong mission trip to Cuba. Singers, and those traveling with CREDO, will take part in concert performances, participate in faith-based community service projects and visit historic sites around the island.
FOR MORE INFORMATION:
www.CredoChoir.org
info@Credo.Choir.org